Realizing a Consciousness of Deep Safety -- to Be, to Connect, to Manifest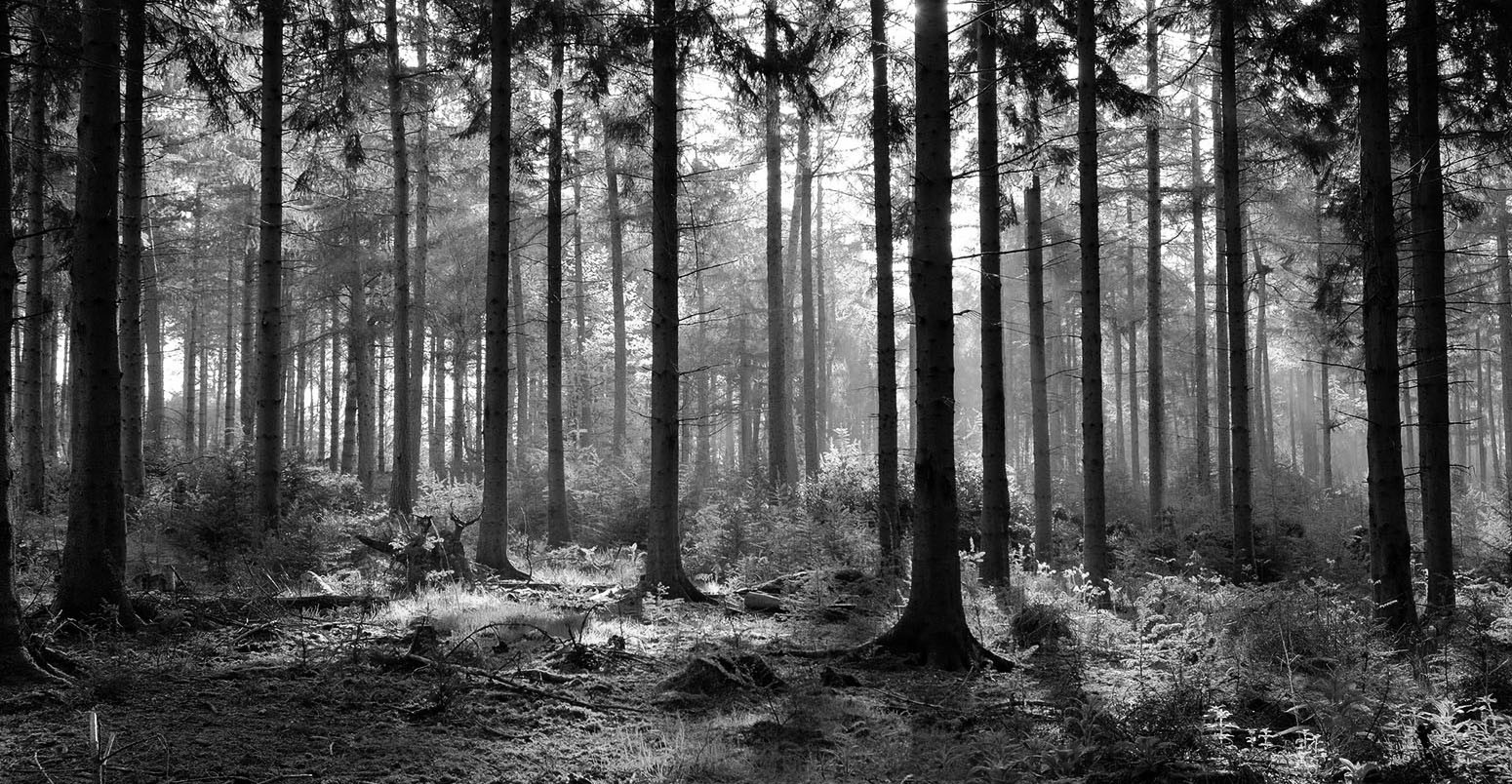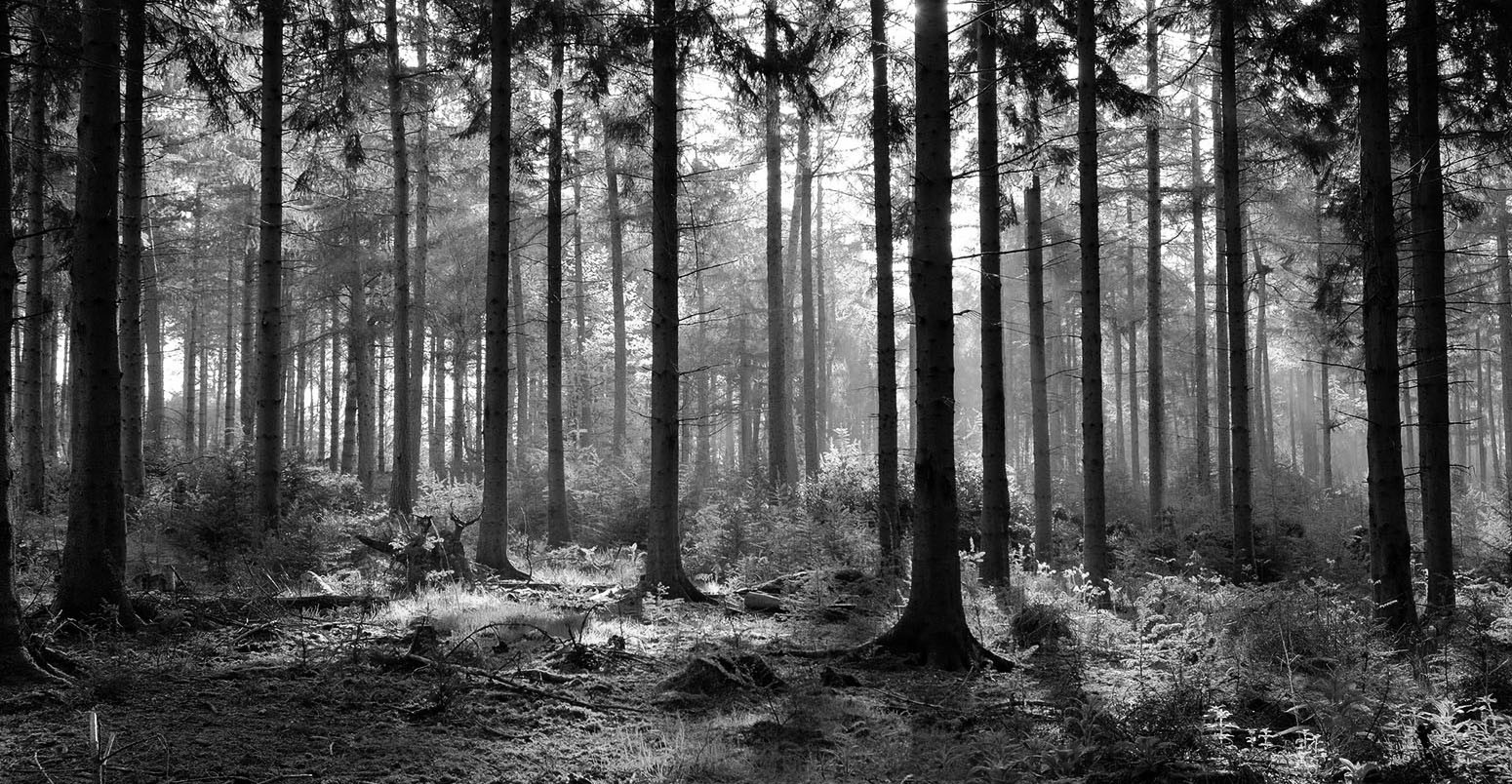 Realizing a Consciousness of Deep Safety -- to Be, to Connect, to Manifest
This is an instant digital mp3 download and will be emailed to you immediately upon purchase.
Price includes you, your family, and any other friends you'd like to include (you will be prompted to enter this information when you sign up). There are no phone numbers to call, and you do not need to be still during the time of the clearing. Everything will be done remotely, recorded, then emailed to you within 48 hours.
What would you be able to become and accomplish in life if you felt totally, completely, and utterly safe?
A fundamental belief that we are not safe, that there is not enough good, not enough abundance, not enough love, and that we cannot trust ourselves or Spirit -- this could be considered a fundamental root cause of all our limitation, pain, and suffering.
If we could touch the Fundamental Truth of our inner being completely for even one moment, we would enter into such a state of deep felt knowing -- a deep realization that we are already fully supported by Infinite Good, that it is already truly safe for us to be our authentic Selves, and to unfold our highest potential of healing, joy, manifestation, and to share our unique gifts in service to others.
Not only is it already safe to do all of this (even if we don't yet feel it), we cannot ever fail! The Spiritual Essence of Life is utterly, at its core, an experience of bliss, fun, and joy, and our only major purpose in life is to reveal more and more of this innate quality within ourselves, so we can experience it, develop it, then share it with others.
Because the purpose of our incarnational journey involves contrast, all of us at some point along our soul's journey have experienced limiting beliefs, intrusions on our sense of safety, powerlessness, fear & anxiety about the future, worry, and distrust in the fundamental goodness of Life itself.
It's time to come back home to our Selves, and reveal a new chapter in our unfolding destiny of innate safety. Imagine being so rooted within your Self that you trusted yourself, trusted Life, trusting what the future would bring. Imagine who you would be, what you could accomplish, and how joyful your life experience would be!
In this group clearing, we are going to work with the power of your Higher Intelligence to clear an infinite amount of subconscious and limiting karmic programming your soul is carrying from hundreds of lifetimes that is blocking your sense of your own innate safety.