Friday, July 27: Obstacles-Removing Full Moon (Guru Purnima) Clearing and Activation with the Masters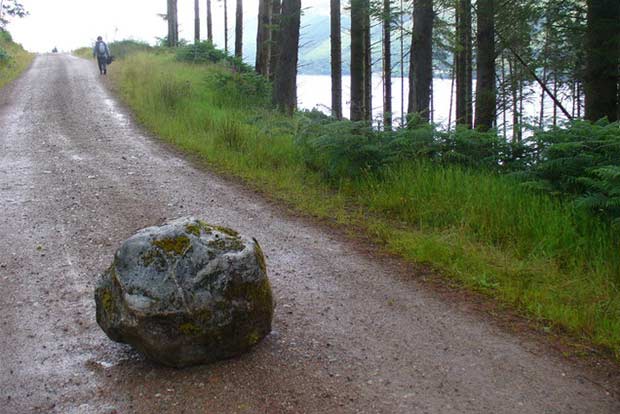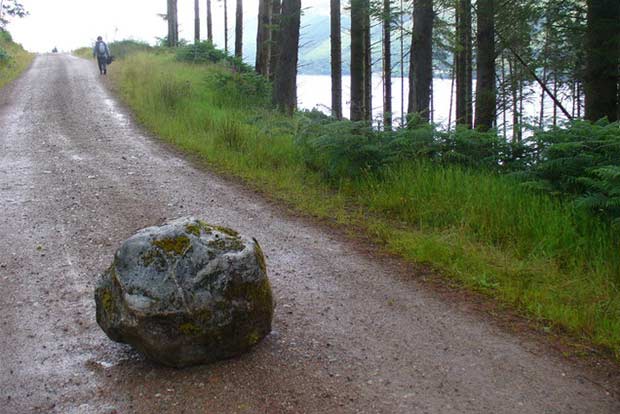 Friday, July 27: Obstacles-Removing Full Moon (Guru Purnima) Clearing and Activation with the Masters
One of the most important Divine qualities is the ability to remove obstacles. From the perspective of Spirit, what seem to be obstacles are always only temporary set-backs and learning experiences. There are never any true and permanent "obstacles". The Universe is never saying "no" to you, and is never holding back any form of Good from your experience. Where there seems to be a "no", a shift in consciousness is required to be able to see what the guidance is, and to know how to re-enter the flow of Divine Grace. So doing regular work to embrace and embody the Divine quality of obstacle-removal is essential for your continued expansion and development into your full potential.
Spirit has indicated that at least 200 million forms of obstacles will be removed for each person who joins this clearing, with the major theme of the clearing being around clearing the way for our ability to see ourselves as Divine Beings, with plenty of healthy self-esteem. This is the essential groundwork, according to Spirit, for all success in life.
On this date, special obstacle-removing power is perhaps more powerful than any other time of the year. This date is "Guru Purnima" -- one of the most powerful full moons of the year, and especially associated with receiving spiritual activations and initiations from Spiritual Masters.
On this date, the obstacle-removing power of the Goddess is coming into full availability, and we will activate and clear into full alignment with it. We will also clear and activate to the consciousness and the 108 names of Lord Ganesha, whose obstacle-removing power is legendary.
In addition, over 1000 ascended masters have offered to work with us in particular to help clear and remove karmic and past-life obstacles that are restricting us from fully experiencing and expressing our True Divine Selves now.
This is a remote group clearing, and will be recorded in mp3 audio format, then emailed to you generally within 24 hours after completion. There are no numbers for you to call or anything you need to do on the date or time of the clearing.