September 14, 2018: Resolve debt and dis-ease karma with this activation and karma clearing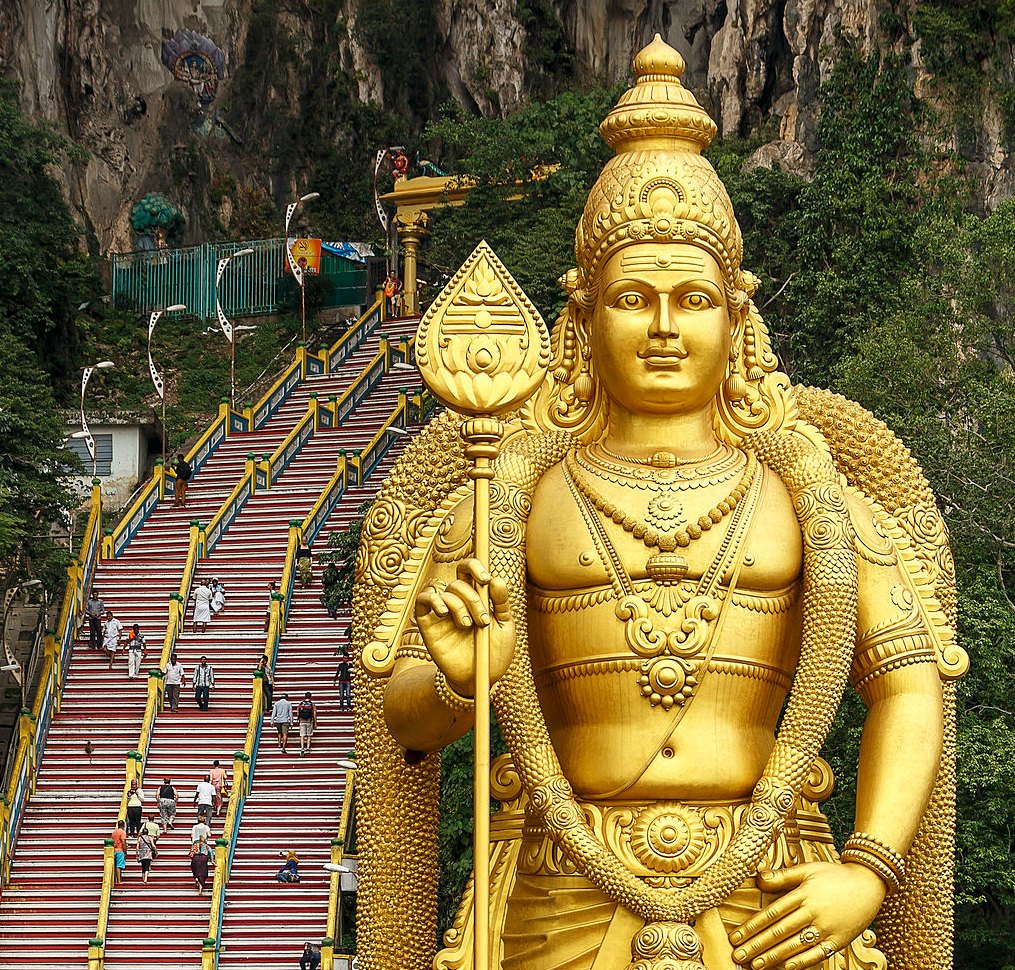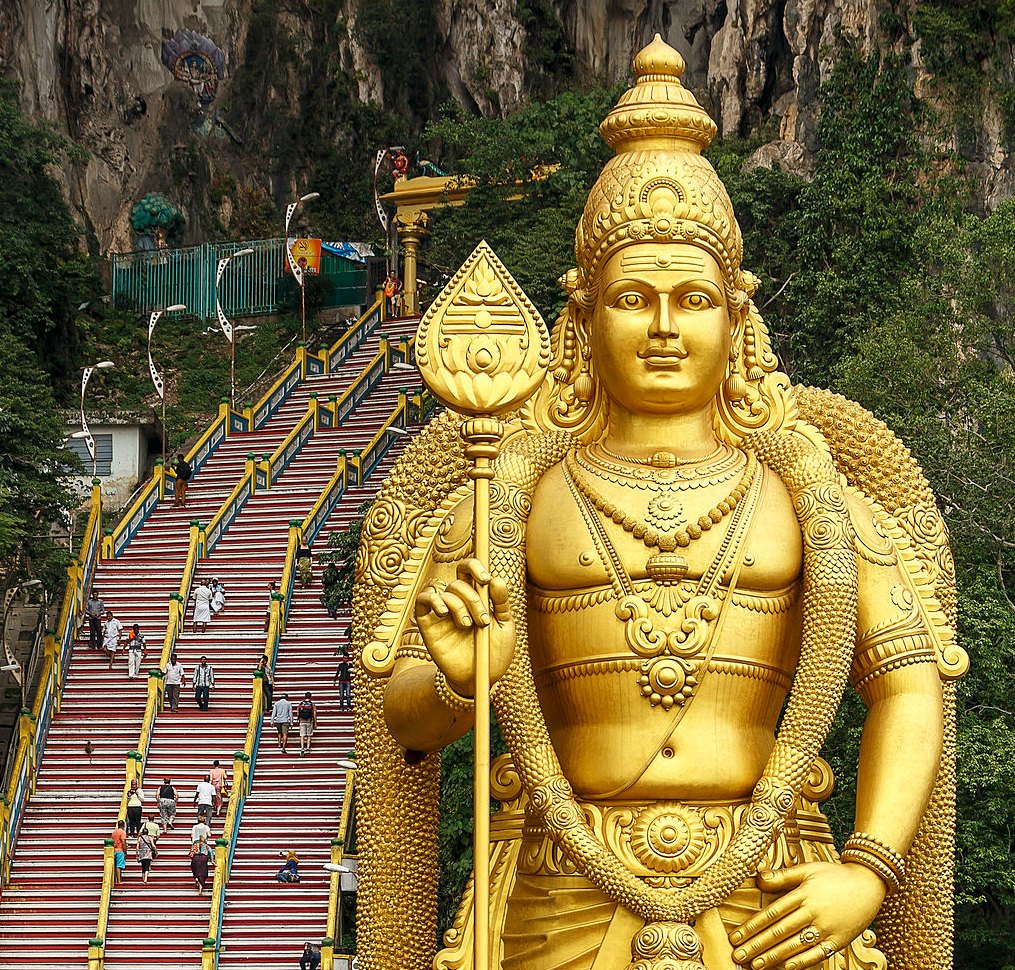 September 14, 2018: Resolve debt and dis-ease karma with this activation and karma clearing
This is a remotely performed group clearing. There are no phone numbers for you to call during this clearing, and nothing you have to do on the date and time of the clearing. I will record everything, and email you the audio recording within 24 hours of this clearing.
Once each month, a particular astrological window opens (the 6th waxing moon), enabling clearing rituals performed during this time to help alleviate debts, dis-eases, and legal issues. Debts, dis-eases, and legal issues are karmic in nature, meaning that they have roots in unresolved programming from your past-life karma and are not simply created by random chance (and certainly not by punishment) in this life.
By working with the power of your own Higher Intelligence, during this special timing, we will enter your akashic field where all your karma is stored, and specifically focus our attention on resolving and cutting the spiritual roots of present-life suffering in these areas.
This clearing can help resolve the roots of credit card, mortgage, and medical debt, clear spiritual roots of dis-ease, stop problems before they start, attract right relationships (and heal ones you are in now), and bring increased material wealth.
During this clearing, we will be activating and clearing you to the 108 energetic names of Lord Muruga, who is an ancient divine archetype whose energy alleviates human limitation and suffering.