Divine Light Integration Meditation: Grounding High Frequencies of Light into Your Everyday Experience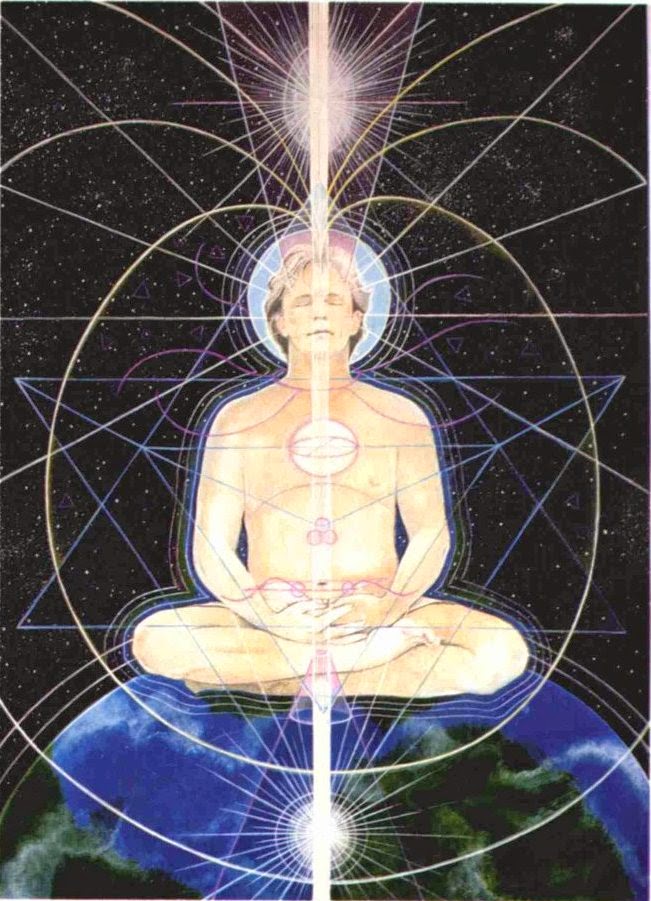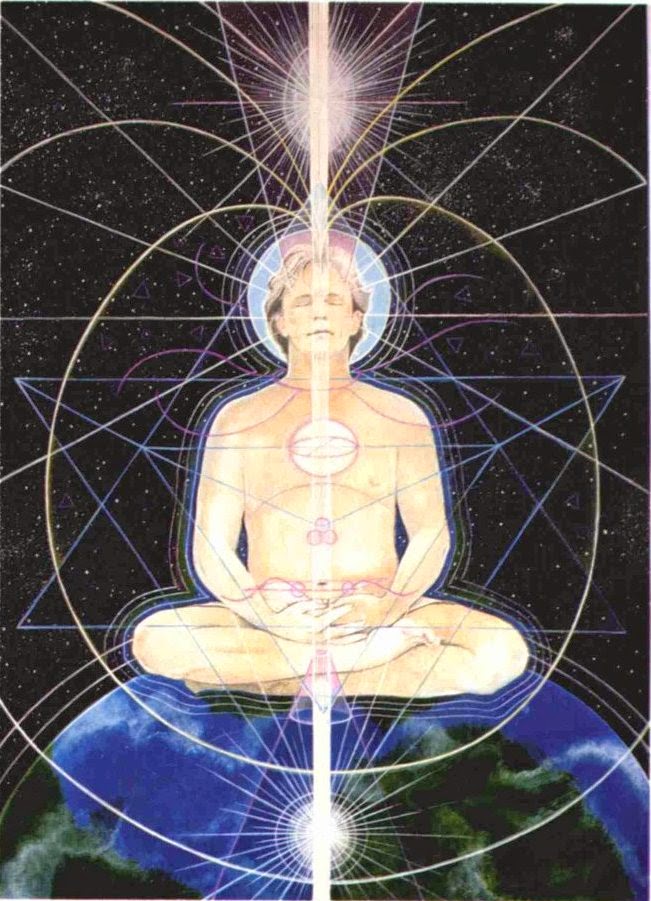 Divine Light Integration Meditation: Grounding High Frequencies of Light into Your Everyday Experience
This is a digital audio product, and will be delivered to you in mp3 format via email immediately after purchase.
If you've been doing a lot of energy work, meditation, clearing work, or having other types of "peak experiences" that take you into a transcendent state, beyond normal waking awareness, you need to practice integration work consciously.
These peak experiences--or "mountaintop experiences"--can be very good, very elevating, and positive. We gain new insights, seeing over the tops of problems and challenges we've been having. But we can't live there. We must come back into our everyday lives. And we need a way to help bring these new insights and new levels of light energy into the body--into our lives.
This 29-minute meditation is designed to help you become spiritually integrated, more grounded, and more balanced, and to bring peak spiritual experiences "down" into expression in your everyday life.